Exciting & Fun ways to Increase Profits!
Offering Fine Jewelry and
More for Your Auction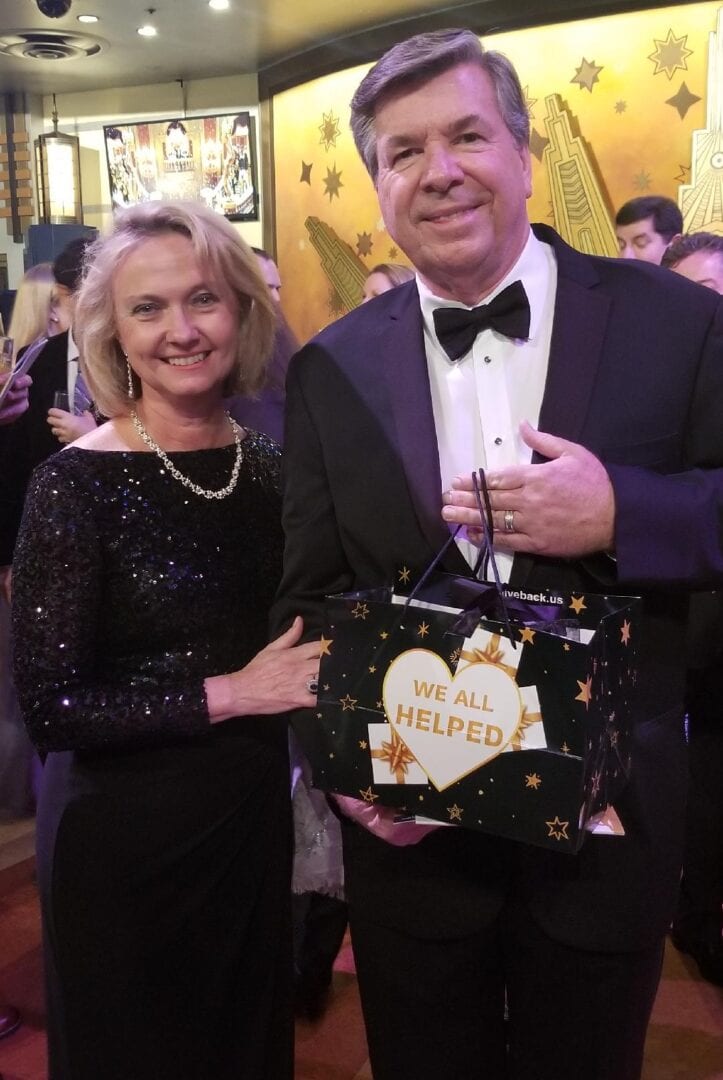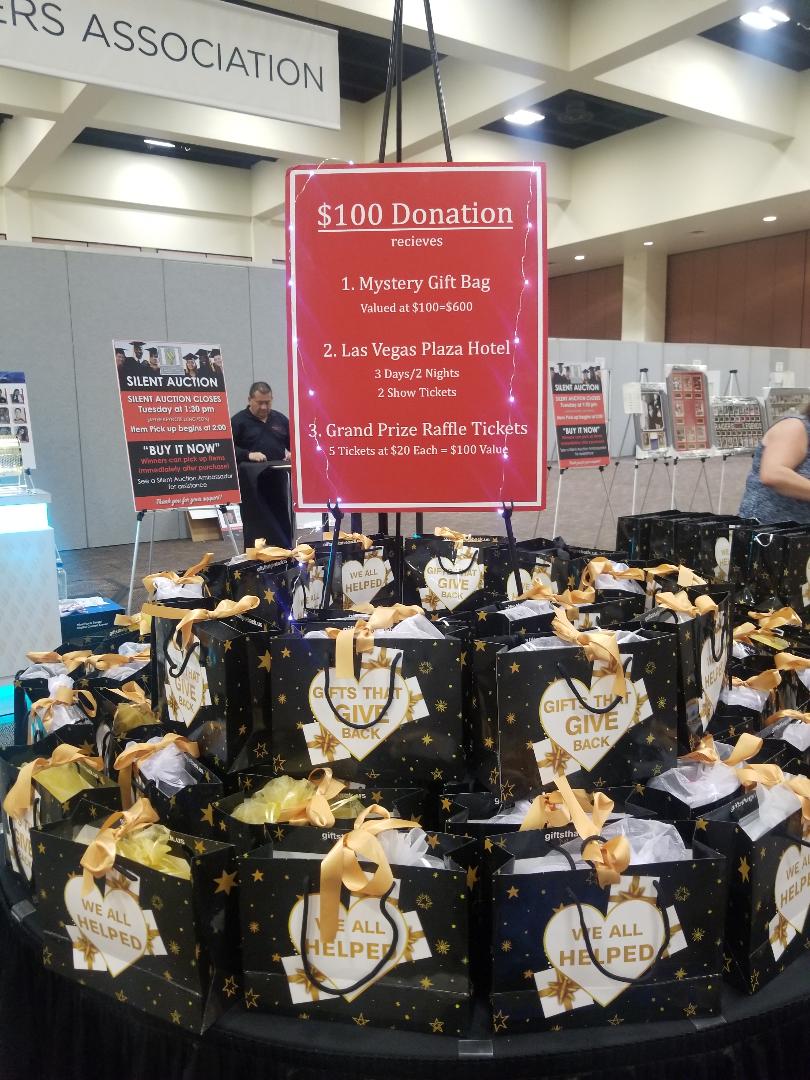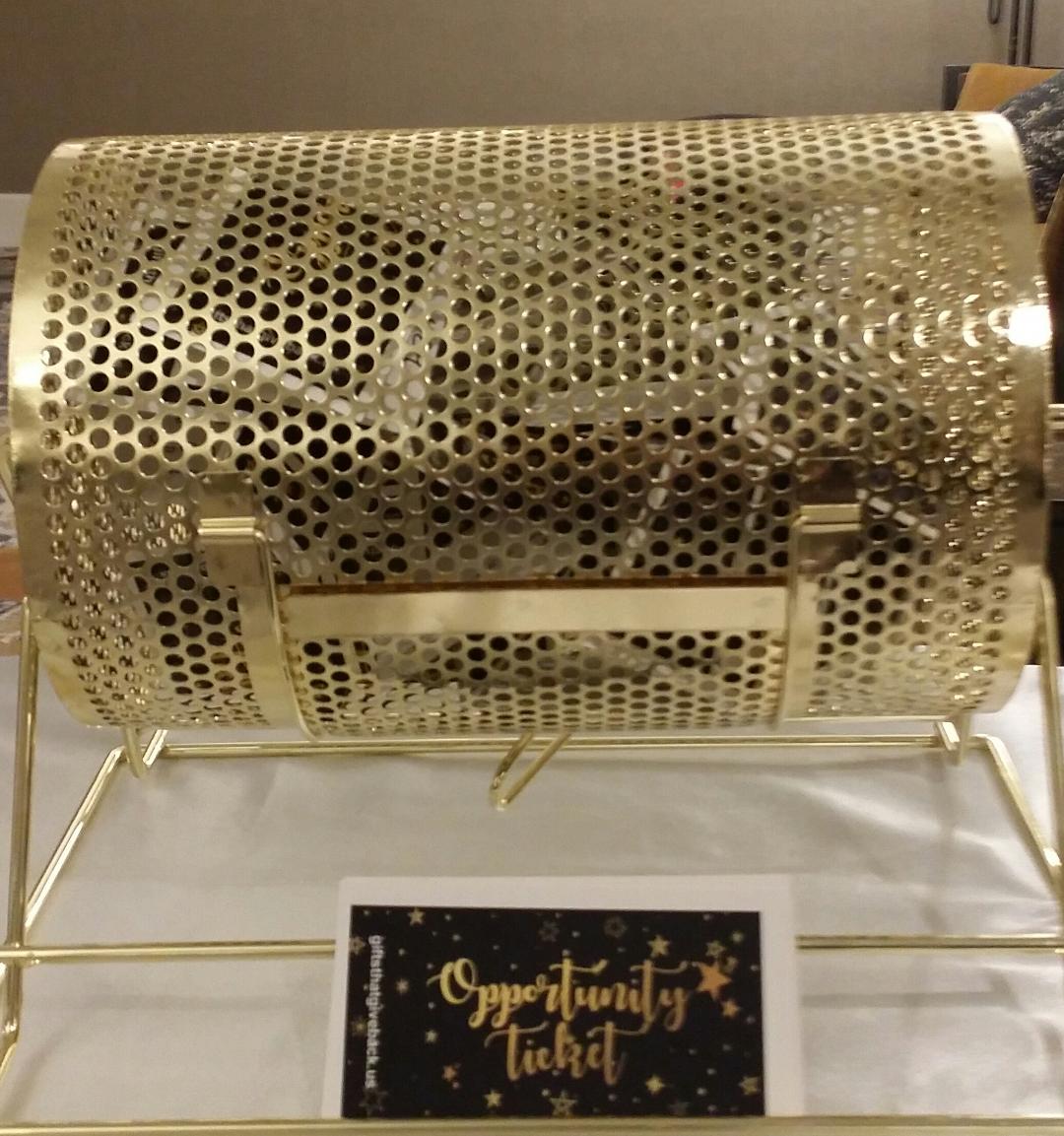 FREE CONSIGNMENT CENTERPIECES MEMORABLE MEMENTOS
UNIQUE OPPORTUNITY!
Fundraising is all about raising money, so why spend money on floral centerpieces when you can add our stunning handbags to your tables? Or you can add florals and sell as a two-piece package.
A great opportunity to increase your profits while adding exquisite elegance to your table! Make an announcement that guests can purchase and take home with them as a memorable memento of your event and your charity. Or have your auctioneer take bids on them and watch your profits soar!
We offer free engraving plates so you can personalize each inside with your charity name or message. When personalized, they are fabulous Special Appreciation Gifts to those you want to honor in a cherished way.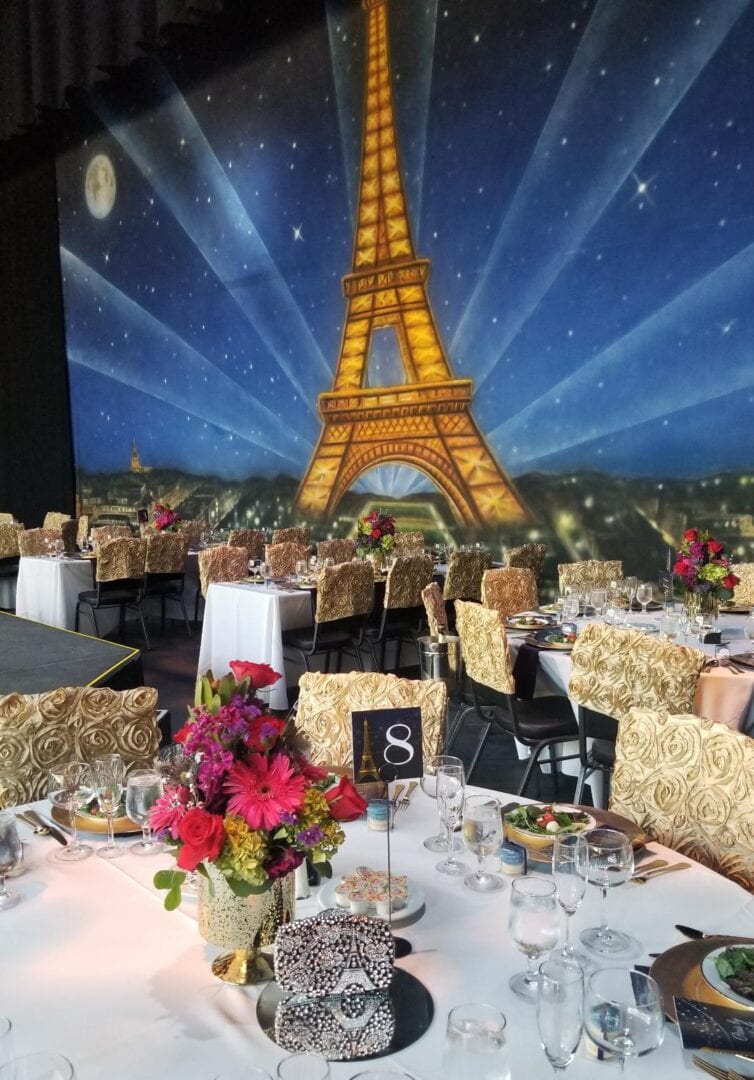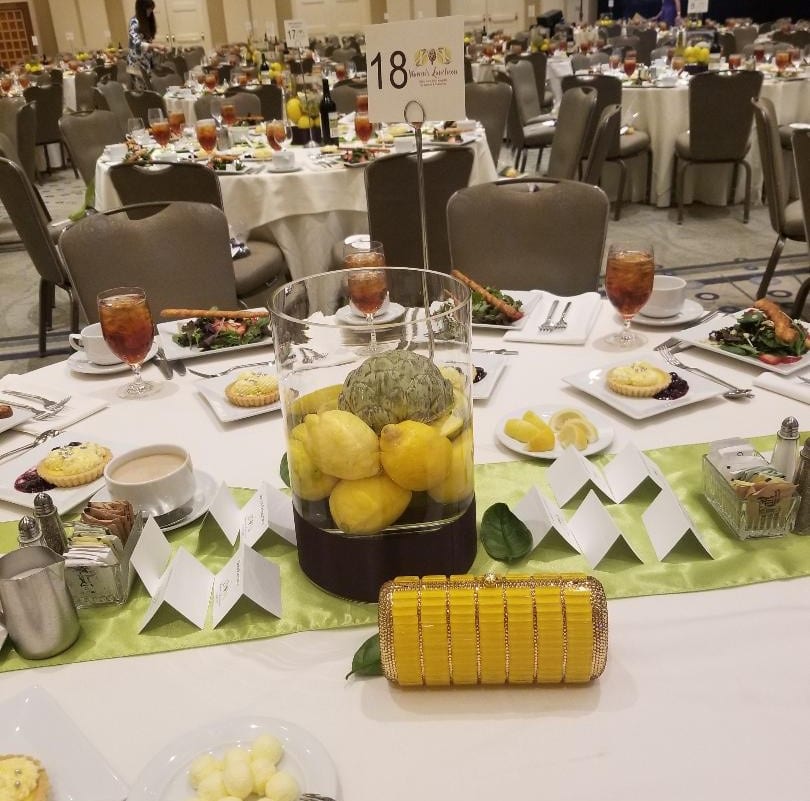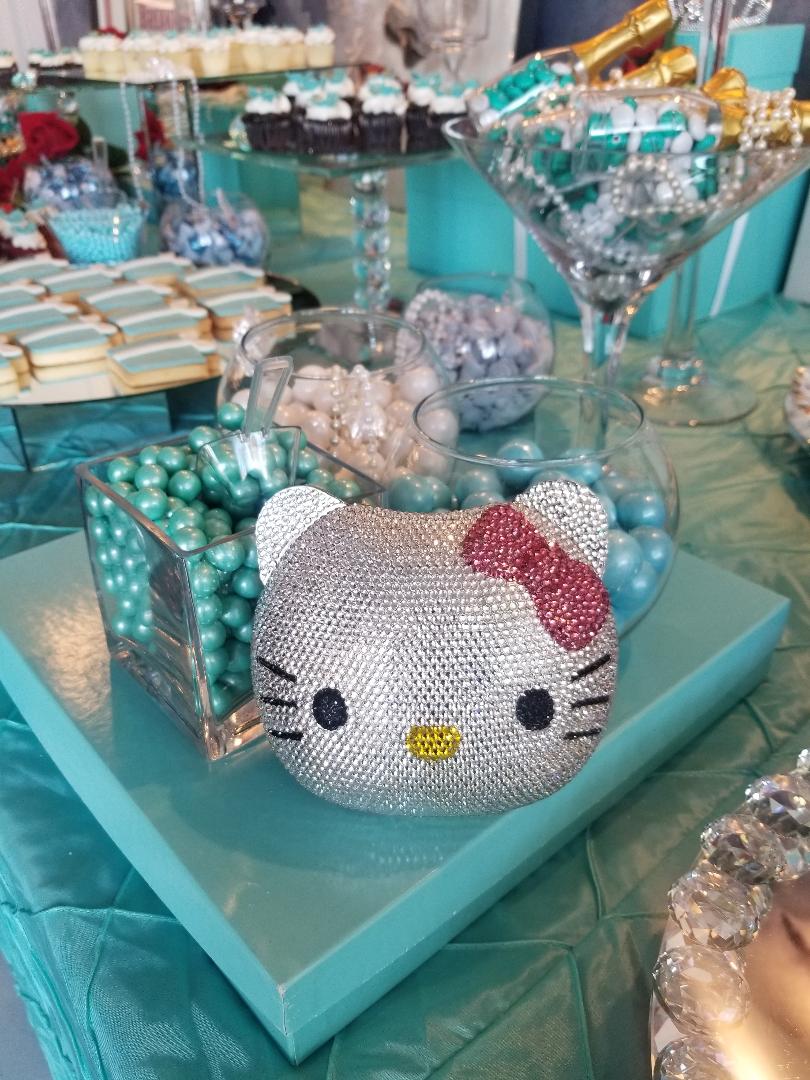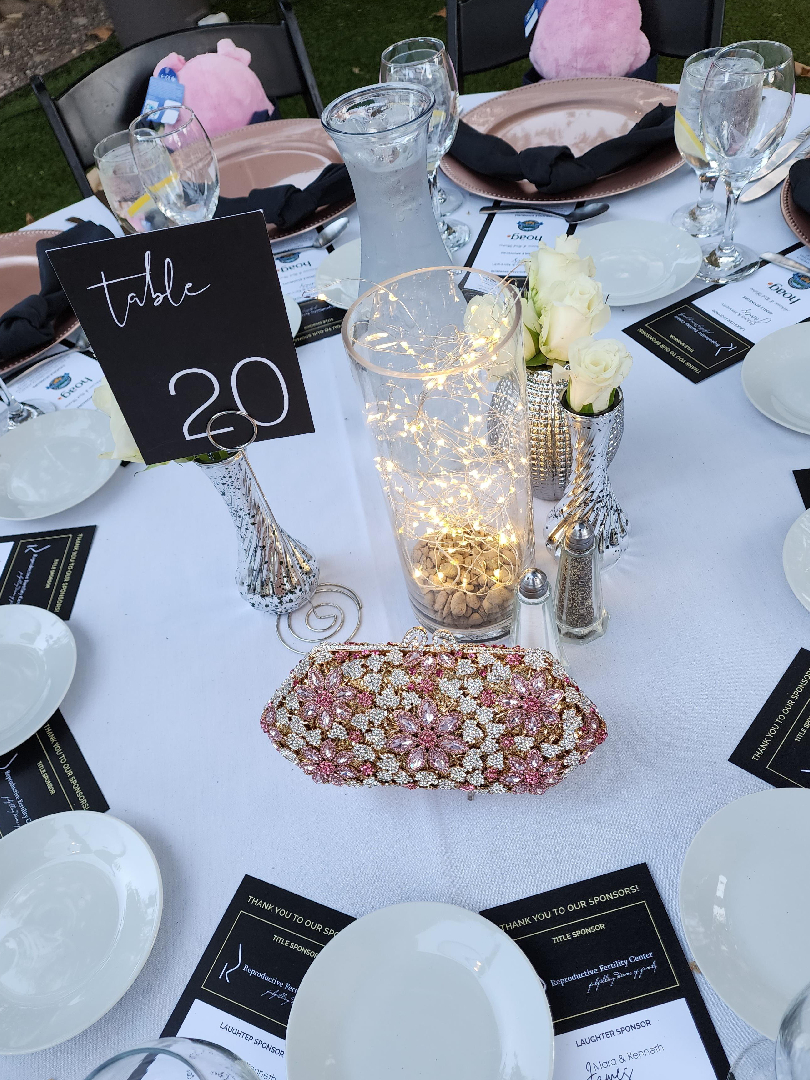 Free Consignment of Fine Jewelry
Increase Your Profits!
Sell individually or make it a duo with your choice of purse.
Perfect set, perfect combination!
All fine jewelry come with certified appraisals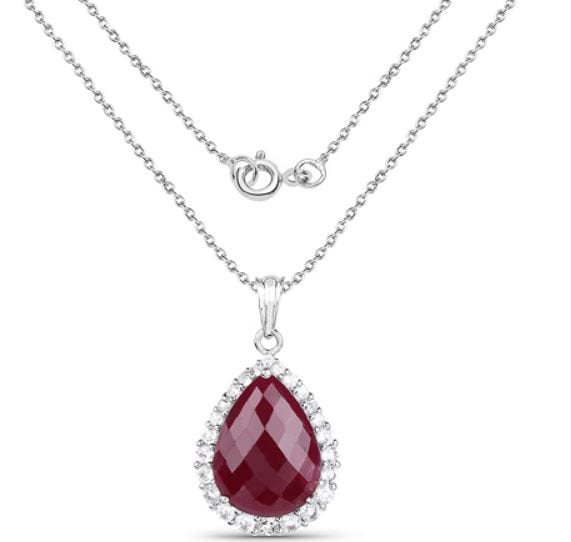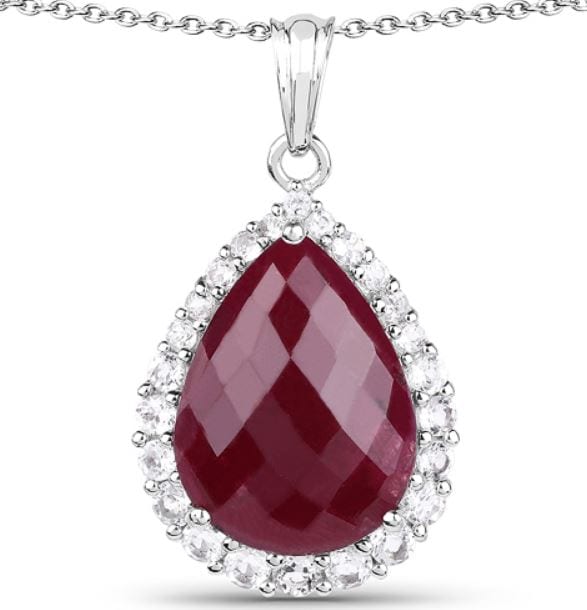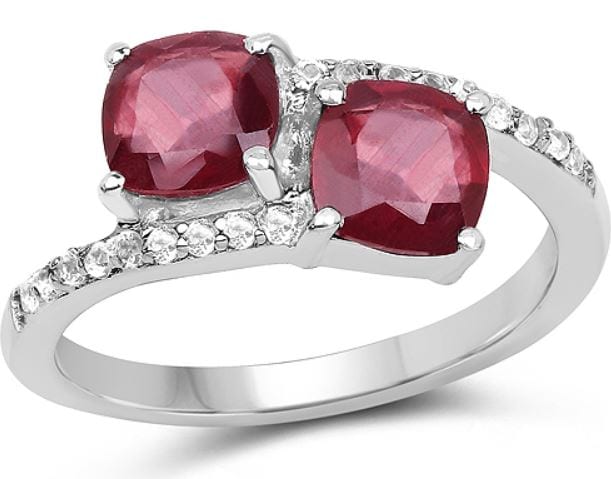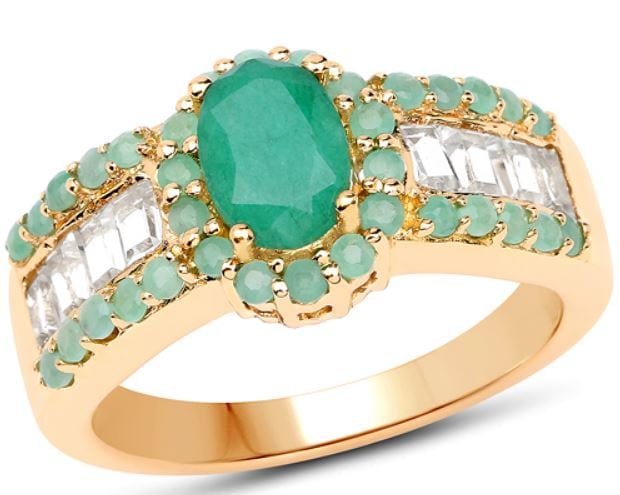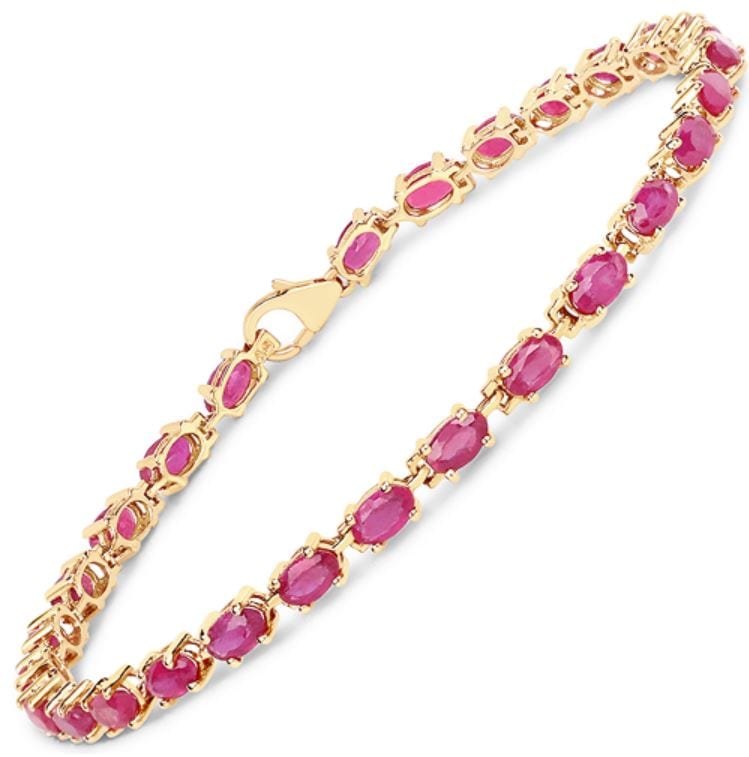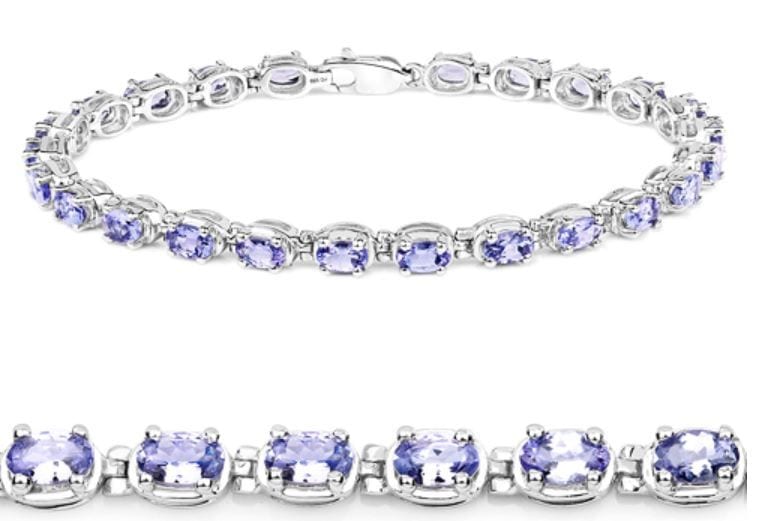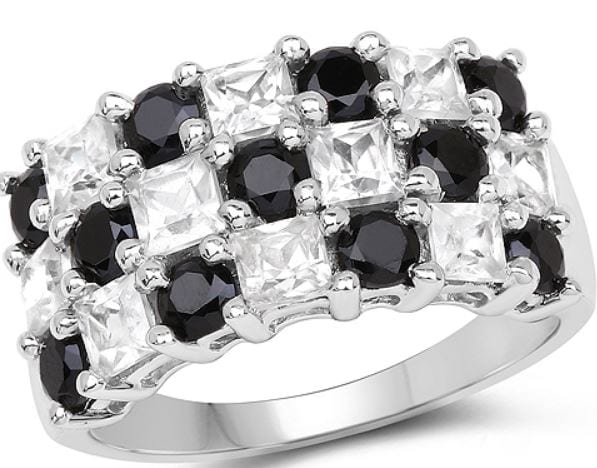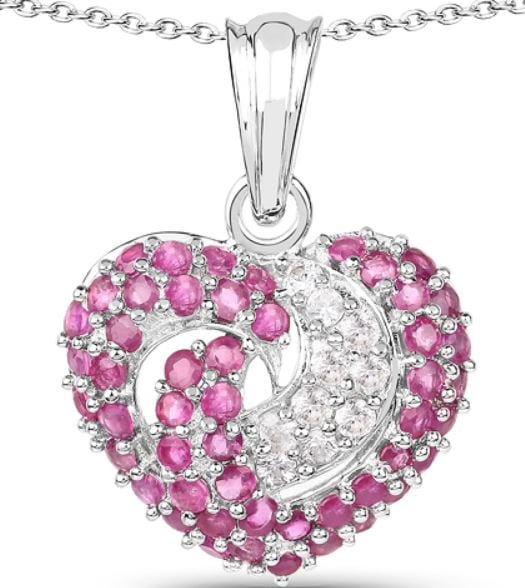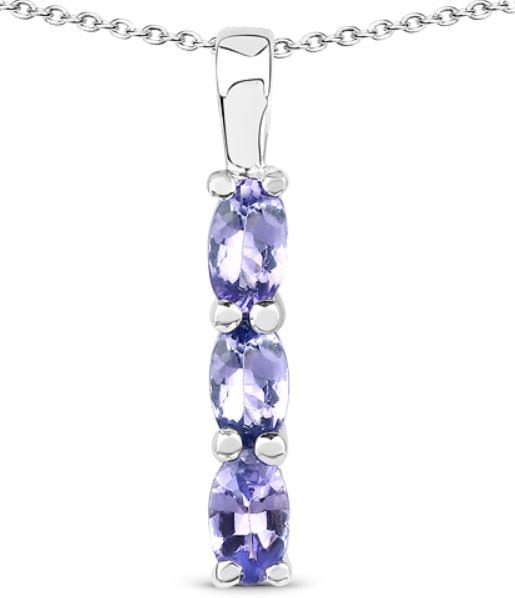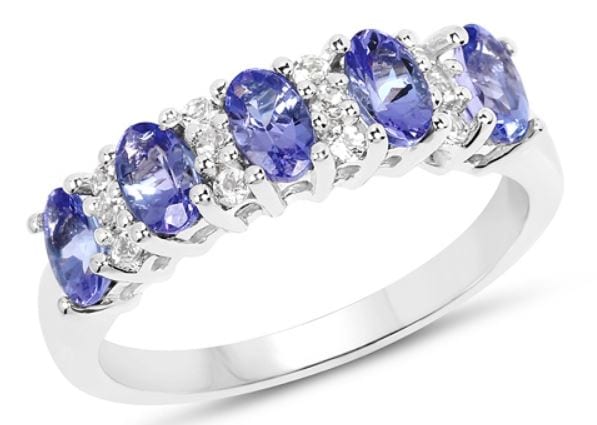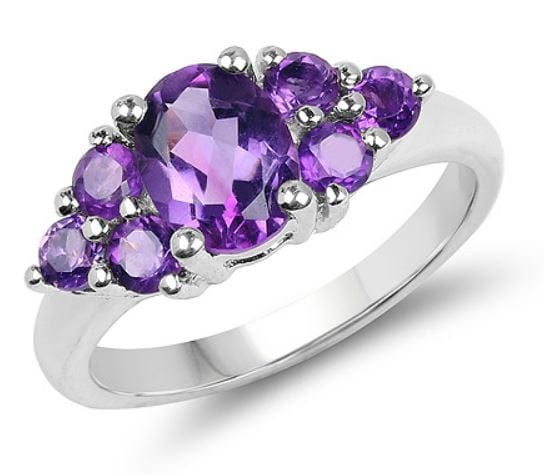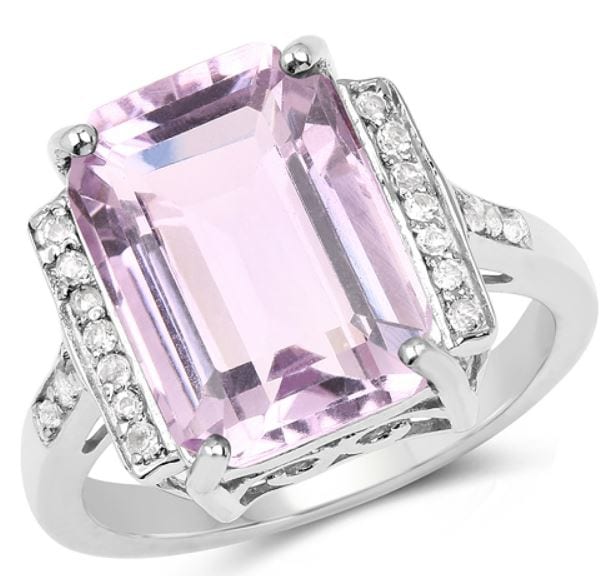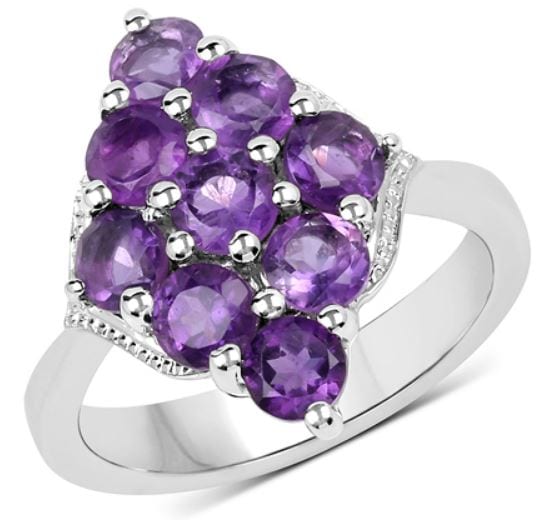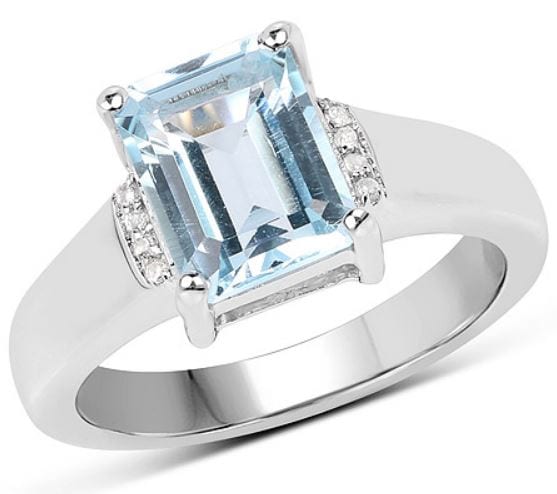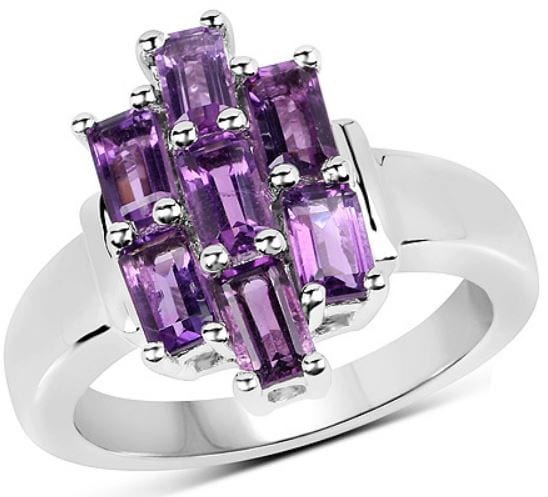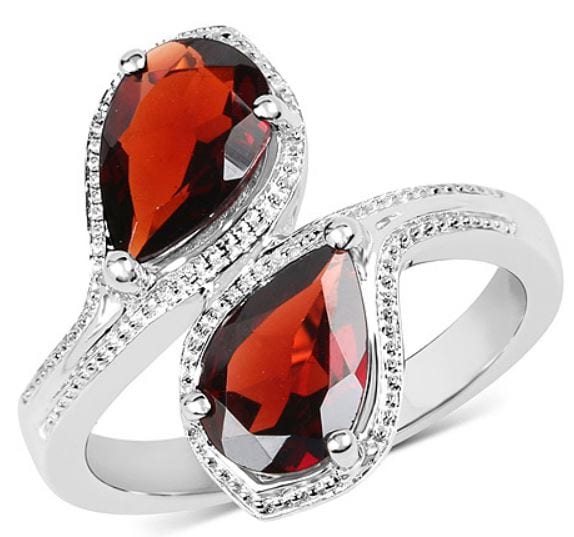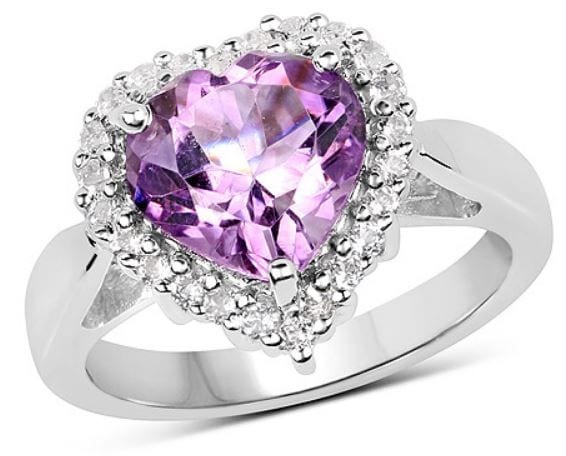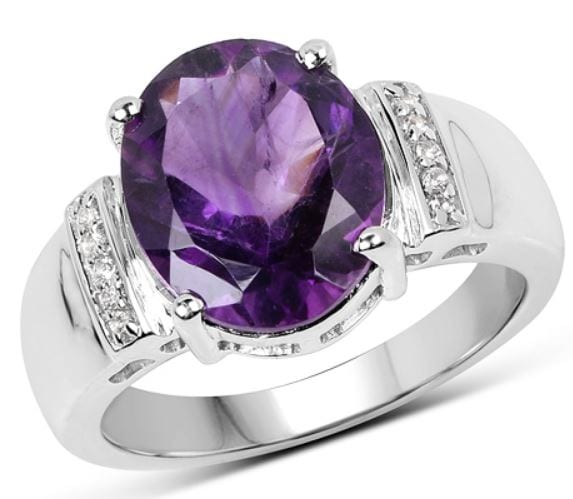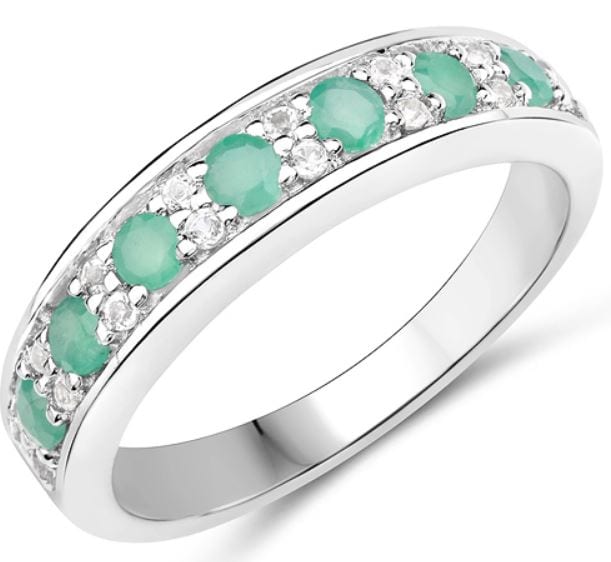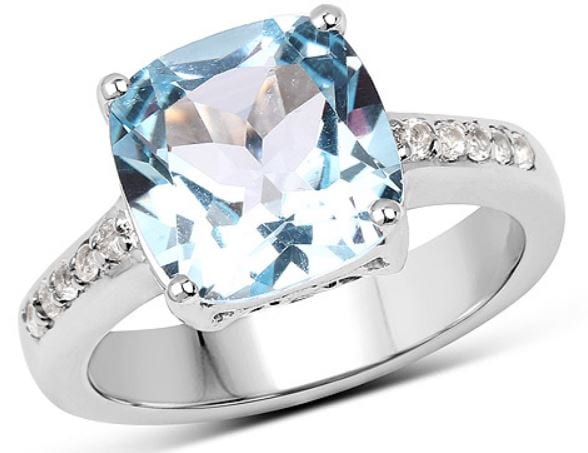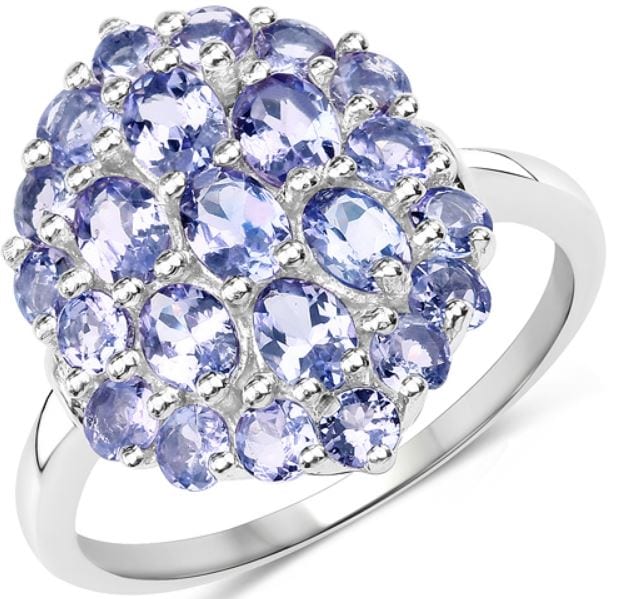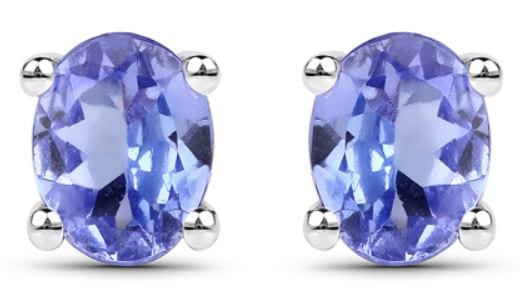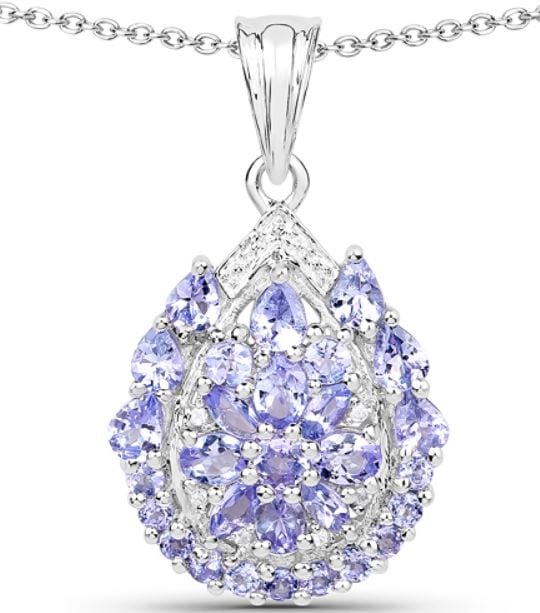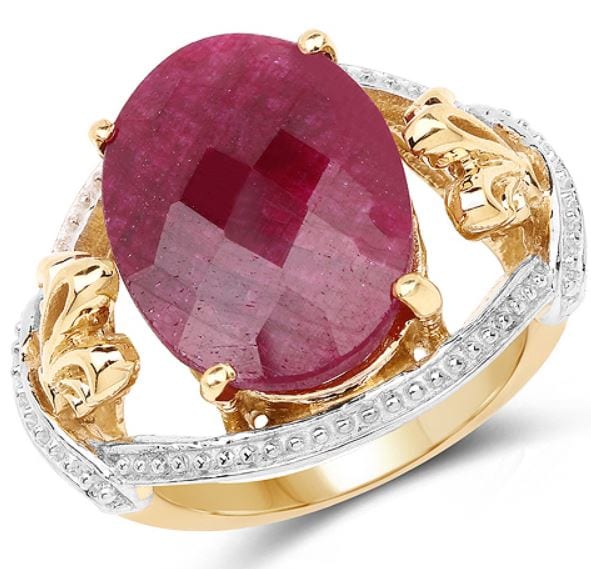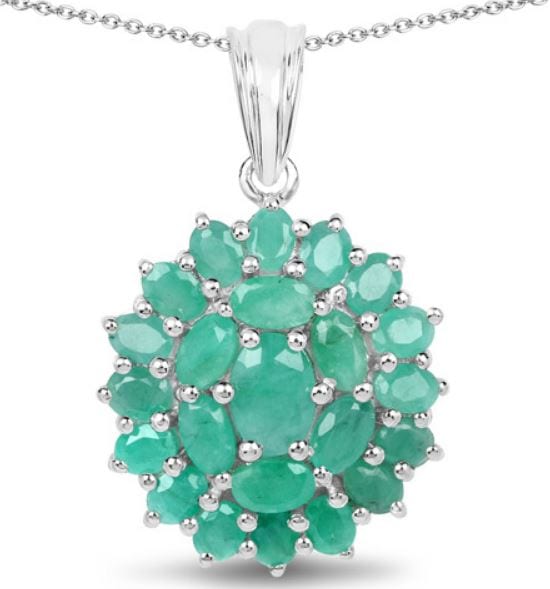 Instead of doing what everyone else has done for years with a wine pull, why not have a jewelry pull? It works the same way, but do you know why a Jewelry Pull is better?
1. Saves you time not having to procure bottles of wine.
2. No need to transport and set up heavy bottles.
3. You are never stuck with leftovers. Simply return what does not sell.
4. It is fun and different; your guests will love it!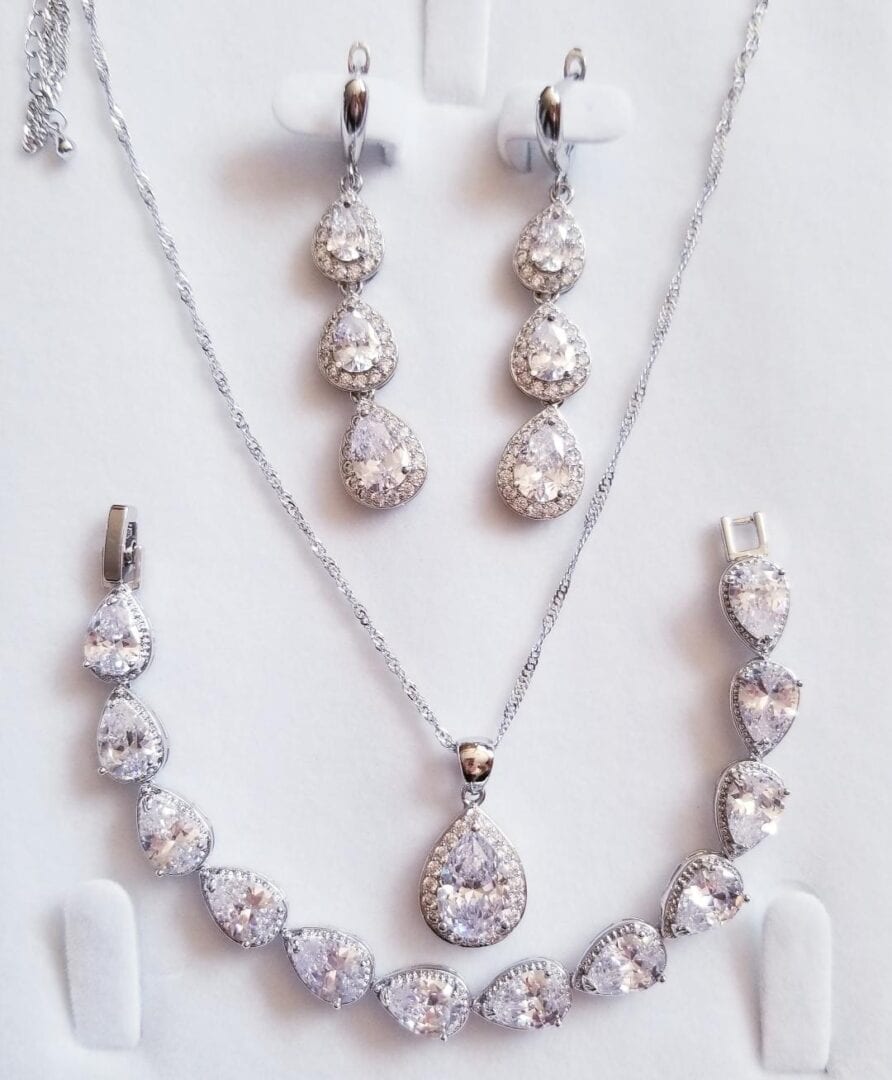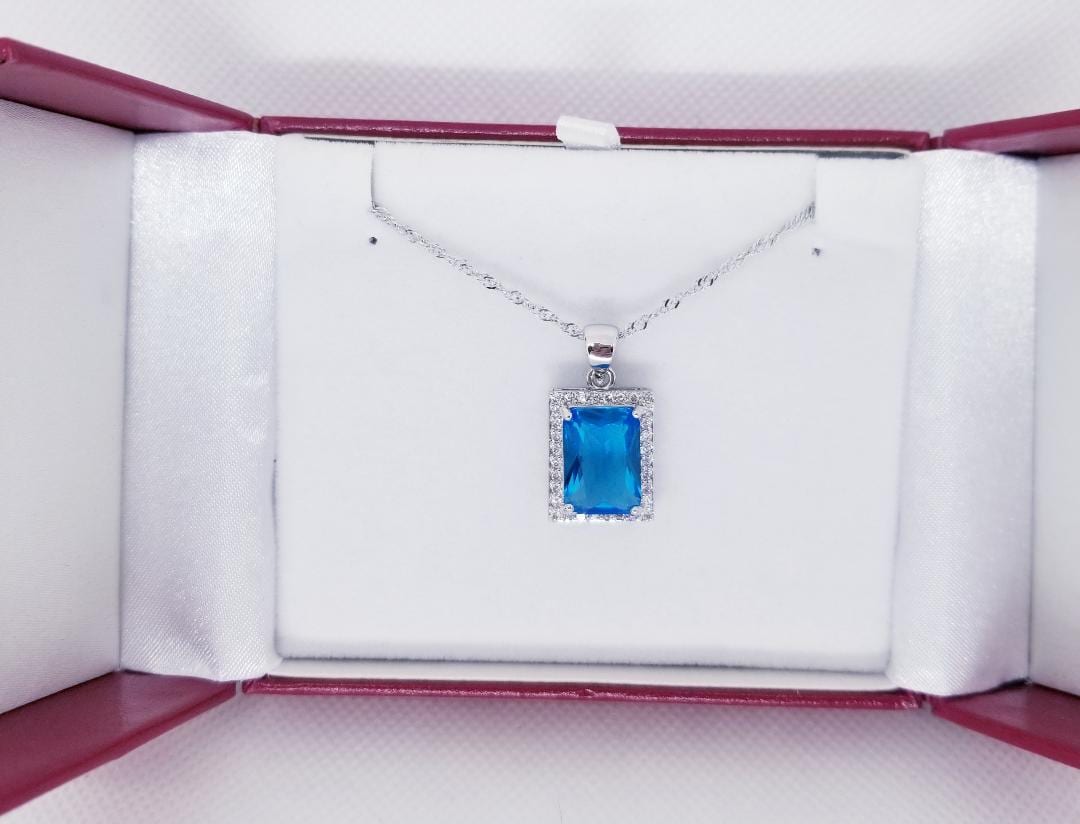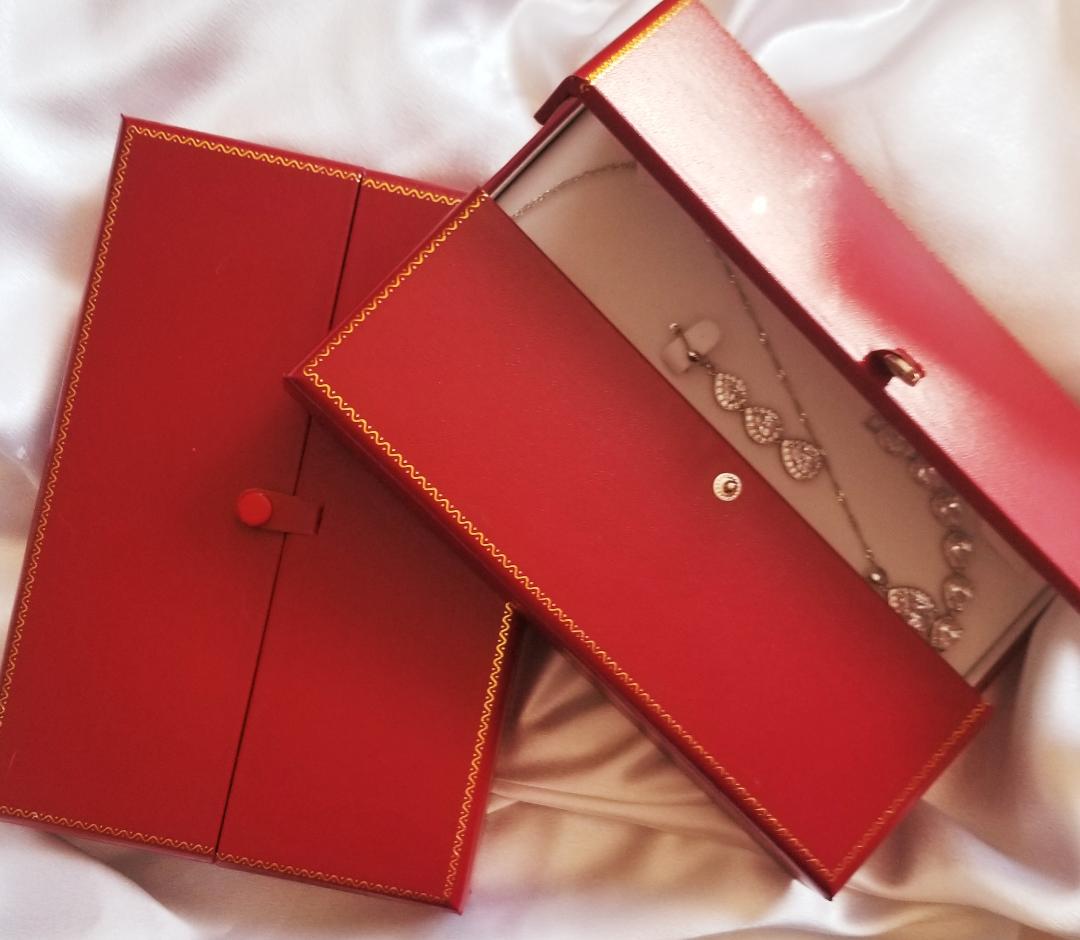 For The Man!
Free Consignment Items For Men's Golf Tournaments and Galas
Packages you can offer him.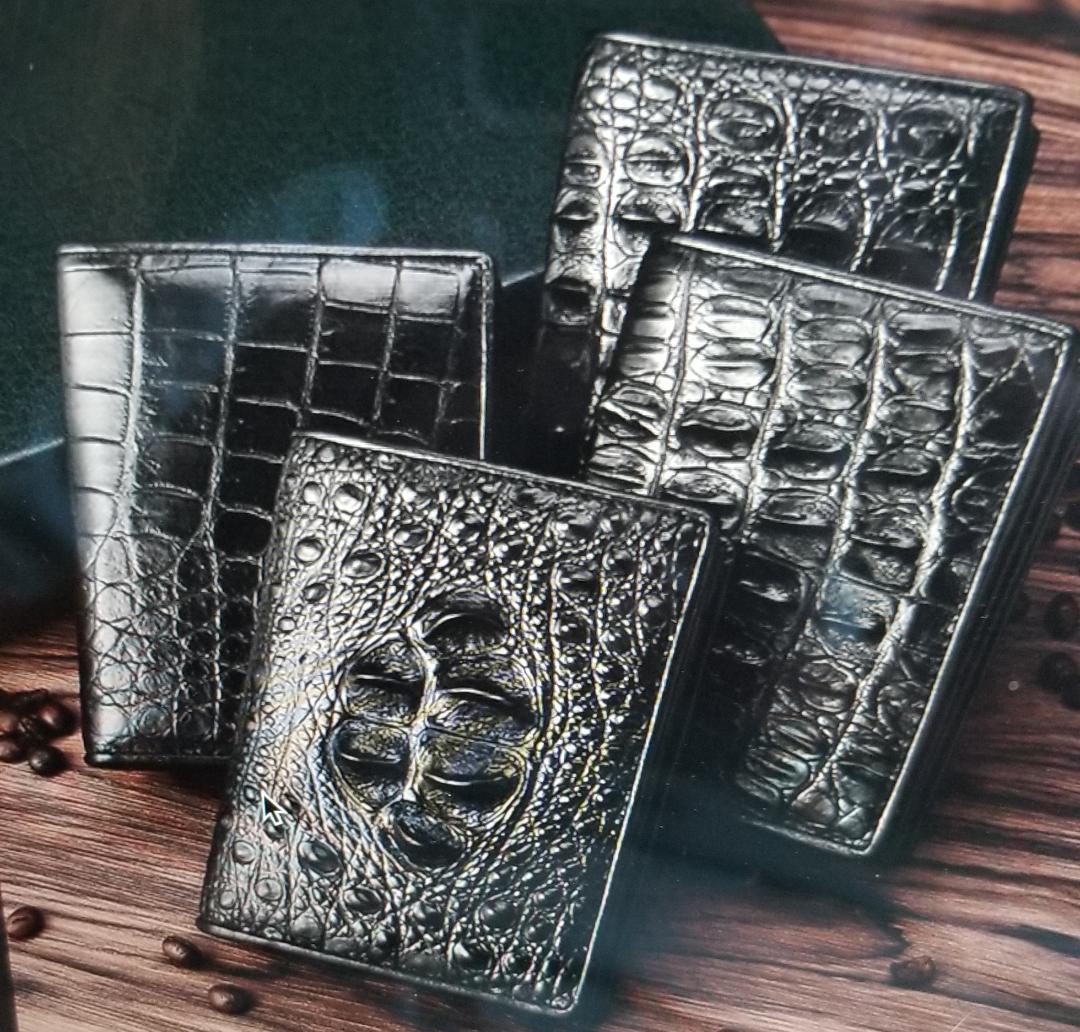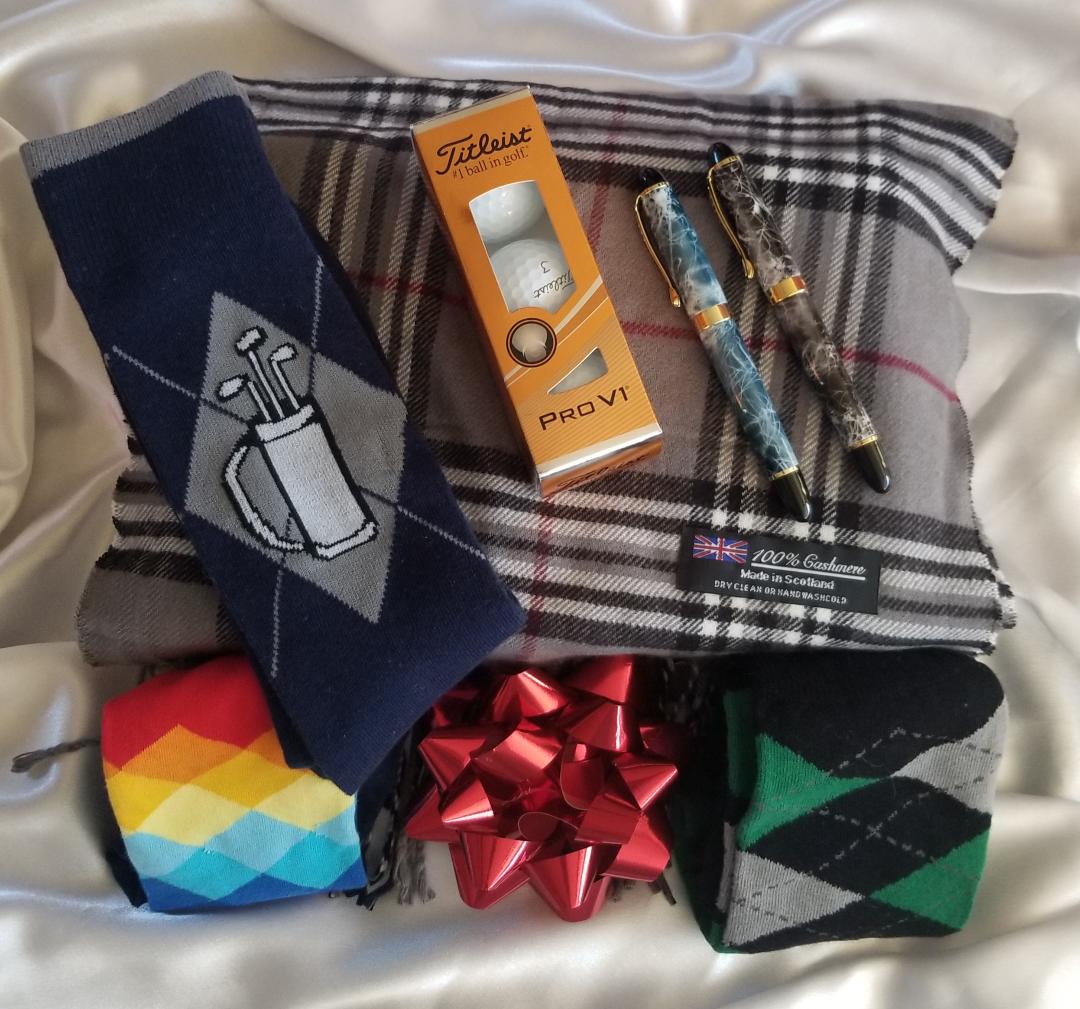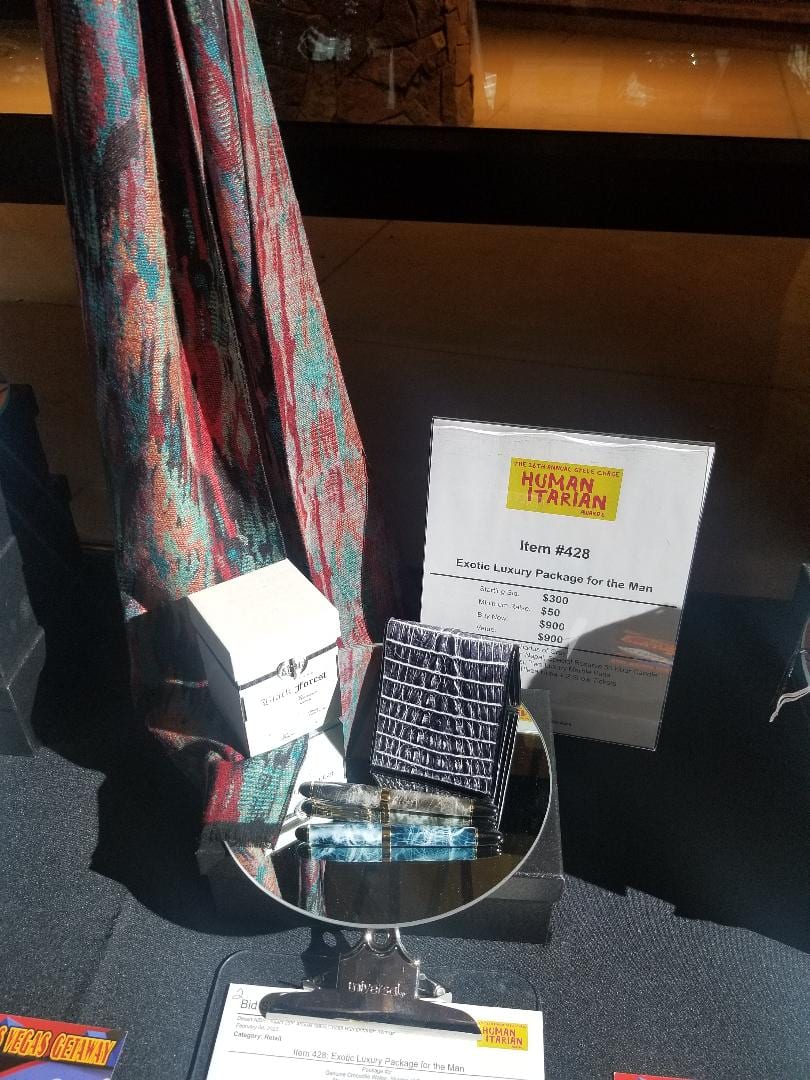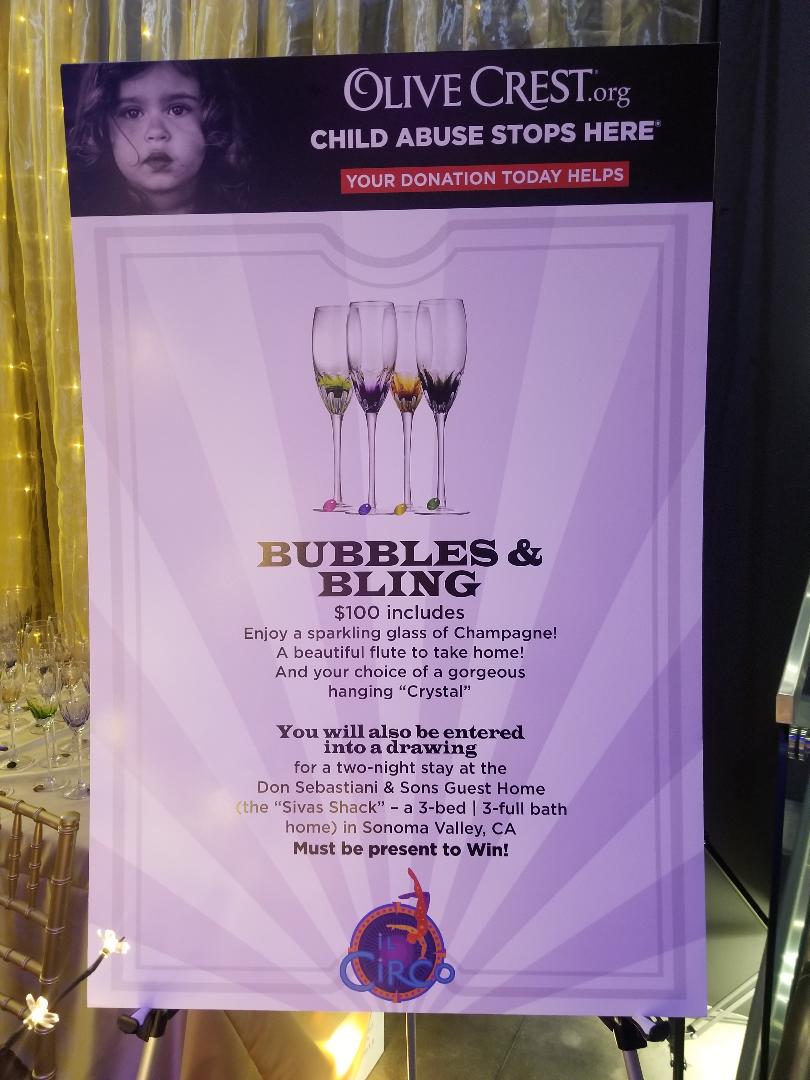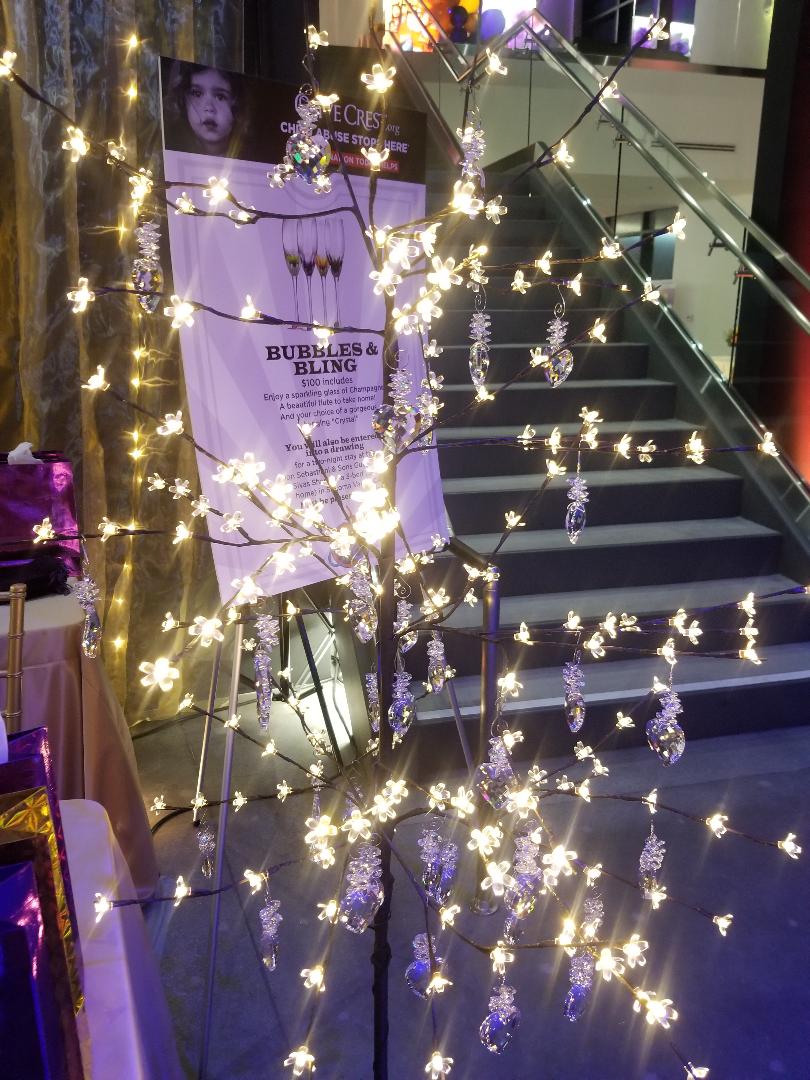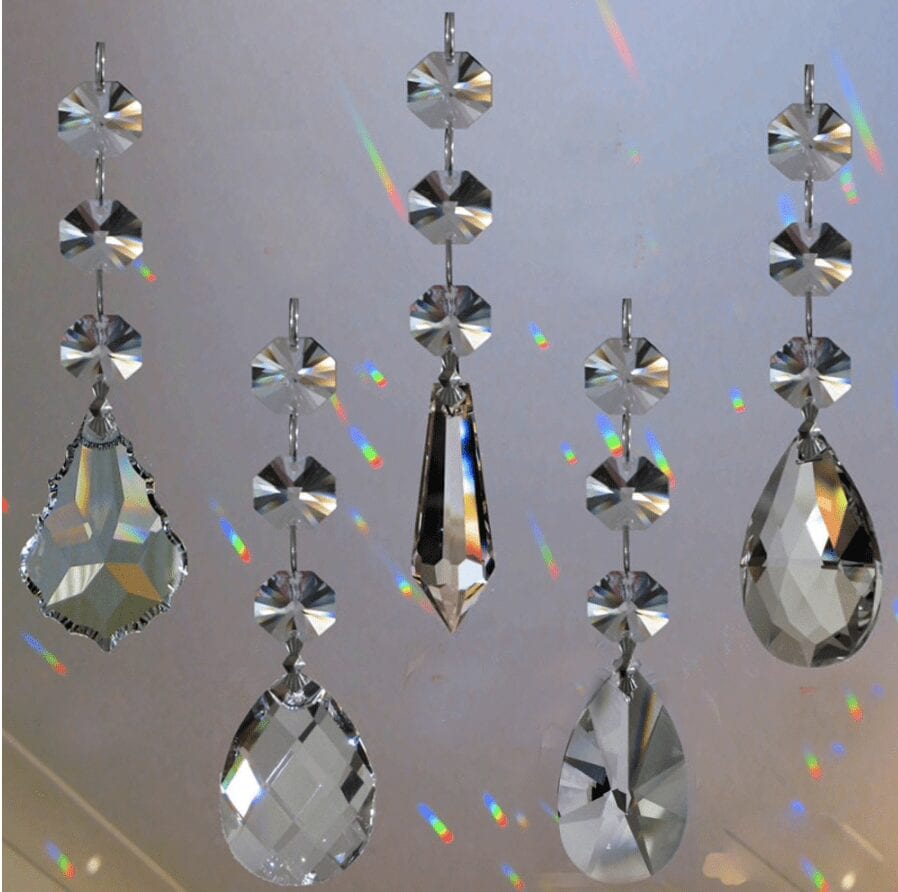 For Purchase
Crystal Prism Suncatchers
Contact us for more details on these additional revenue enhancers.