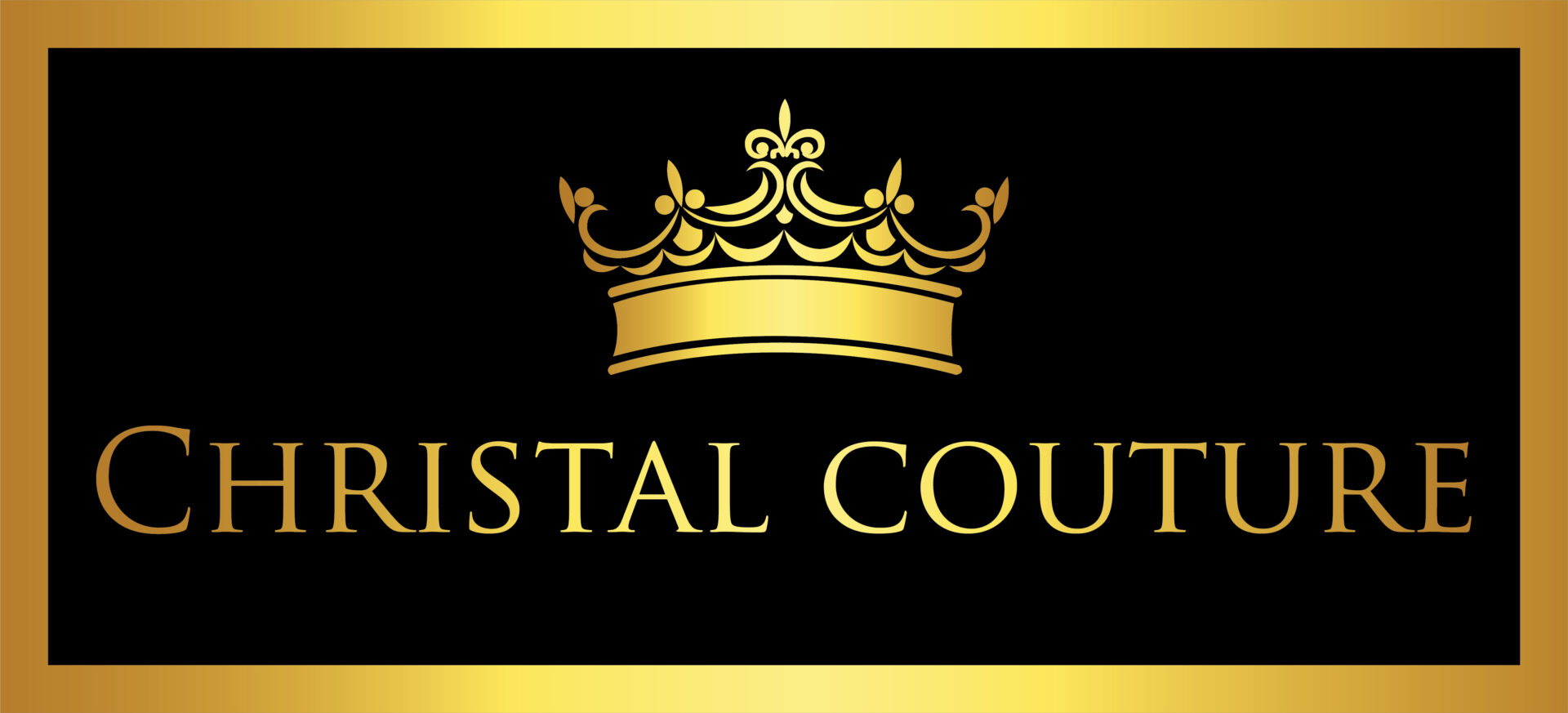 Welcome Charities and Guests
Scroll down to view our exciting and exquisite collection!
Luxurious and Exquisite Heirloom Quality Treasures!
Enjoy the sensational twinkle of these posh purses adorned with Swarovski Crystal Elements.
Covered with 1000's of crystals on both sides which will forever hold their luster.
Inspired by Royalty, Celebrities, 1st Ladies, Princess Diana, Elizabeth Taylor, Audrey Hepburn, etc.
Wear with blue jeans to your ball gown and feel like a Queen!
A true conversation piece while displayed as a gorgeous glistening piece of art in your home.
An unforgettable, precious and timeless gift for events, special occasions and holidays!
Inside each purse is a matching pair of Swarovski earrings, 19 karat diamond pen, engraving plate to personalize, removable 48 inch serpentine chain, and replacement Swarovski Crystals. Arrives in a sleek, satin lined, black gift box for a glamorous presentation.
Our collection can be custom made for you in your specific colors. You will then have a one-of-a-kind treasure!


Contact us for details.